Welcome to the CDKF Board
As you know, October is the beginning of the new Kiwanis year and that means we have some new faces joining the CDKF board. Join me in welcoming them and let's hi to those already on the board as well.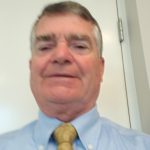 ---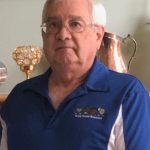 ---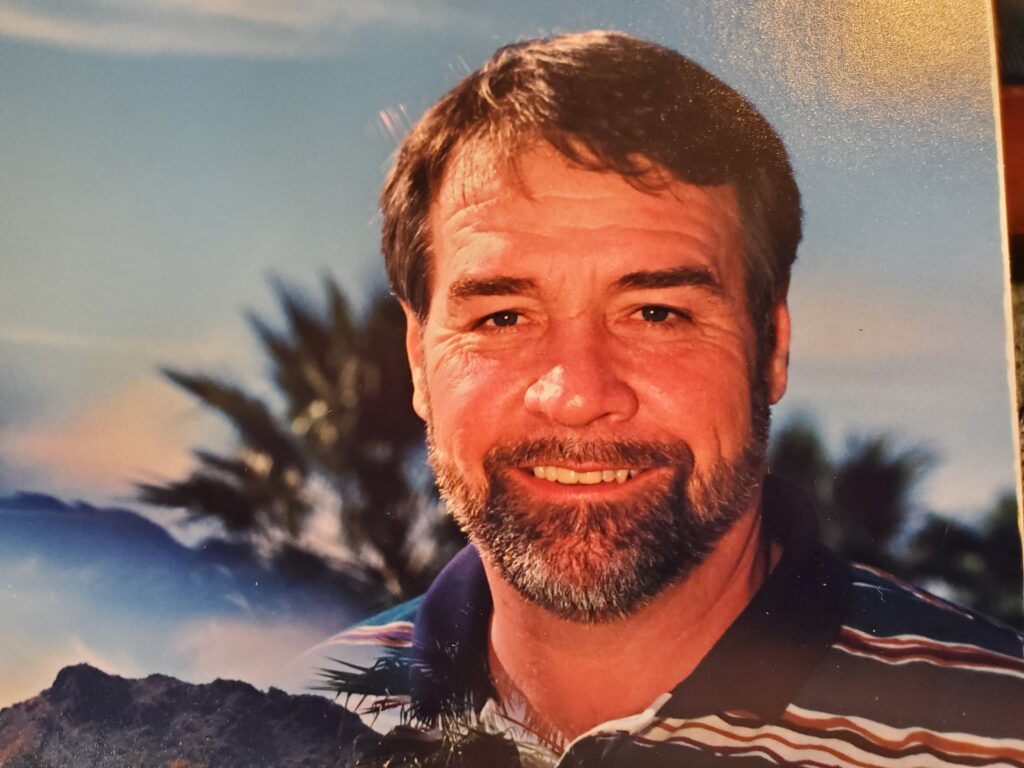 ---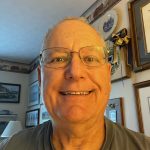 ---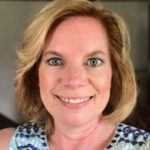 ---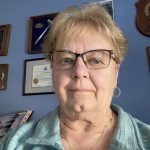 ---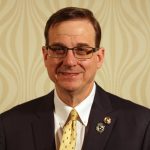 ---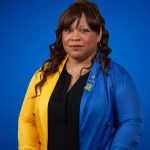 ---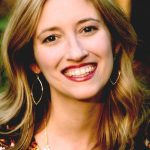 Jennifer Wolff, Governor-elect of the Kiwanis Capital District, joined Kiwanis because she wanted to give back to the organization that gave her so much as a CKIer. A fun fact is that she was a championship Irish dancer. This year she is looking forward to seeing more positive changes when it comes to modernizing the way the foundation runs and solicits giving, plus celebrating the 50th!
---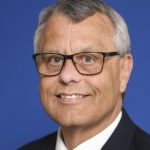 ---

---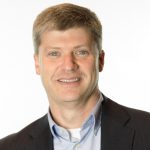 ---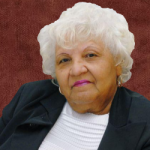 ---
Bob Wright, Director for Division 2
---
Kenneth Watter, Director for Division 3
---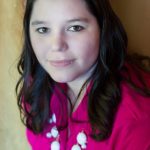 ---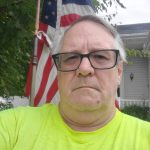 ---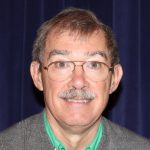 ---
Susan Vona, Director for Division 7
---

---
TBD, Director for Division 9
---
Ed C. Daley, Director for Division 10
---
TBD, Director for Division 11
---
Mike Dasovich, Director for Division 12
---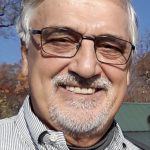 ---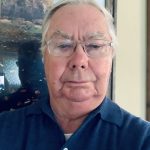 ---
Hiawatha Nicely, Director for Division 15
---
John Lentz, Director for Division 16
---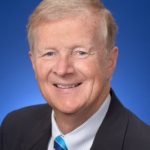 ---
Patty Miser, Director for Division 18
---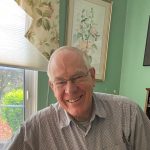 ---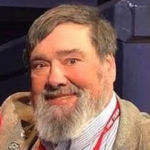 ---